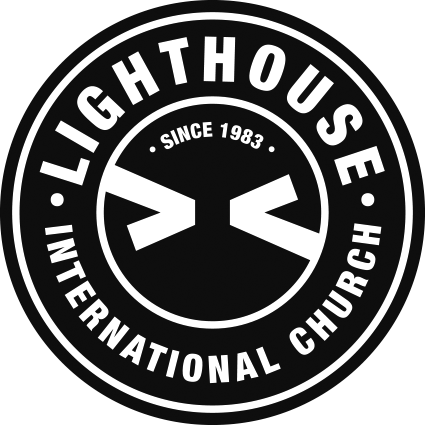 Cross-Cultural Evangelism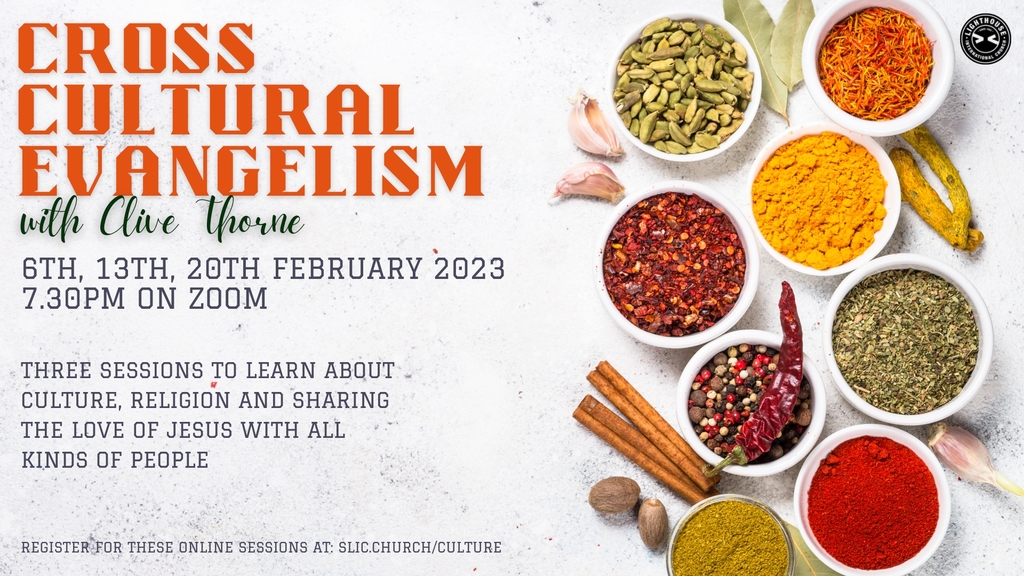 Monday, 6 February 2023

7:30pm - 8:30pm

Online - Zoom
About
"Cross-cultural awareness and sensitivity are no longer just the subjects of college courses or seminars for globe-trotting executives; they are basic survival skills for almost everyone.

"

-- Craig Storti

These sessions are for anyone wanting to get a better grip of crossing cultures to share the Gospel. These seminars are designed to equip you with Biblical and practical insight and will have a particular focus on connecting with those from South Asian culture. What are the best practices and how do we avoid the pitfalls? What do other religions teach and how can we meet people where they're at? How can we shape our lives and our churches to be cross-culturally aware?

Each session will run for one hour online and is taught and led by Clive Thorne, Pastor at Southampton Lighthouse International Church. Clive served in India for two years with Operation Mobilisation and has worked amongst South Asians in the UK for forty years. There will be an opportunity for Q&A at the end of each session.

For this short series we'll be exploring these topics:

6th Feb - BUILDING BRIDGES TO OTHER CULTURES
13th Feb - UNDERSTANDING HINDUISM AND SIKHISM
20th Feb - UNDERSTANDING ISLAM

Please register your place to receive the Zoom link.
Info This event has now passed.